I'm literally banging my head in frustration here. WordPress decided to see how amusing it is to swallow up my posts, and DELETE IT. Ugh. Well, let's type this all over again, shall we? *curses WordPress*
Anywho. Sabrina @ Books and Bark has tagged me to do the TBR tag – and it looks really fun, so let's do this!
How do you keep track of your TBR pile?
At first I tried making lists. Along with chocolate and books, lists are life. And so I got to work, adding a book here, another book there.  Eventually it got so long, and adding a new book I've seen in the blogosphere became so tiring, I gave up.
My next resort, was keeping track of the books mentally. Y'all know how well that worked out 😛
Finally, I found the gem I had been missing out on: Goodreads. Though I made my account a while ago, I only became active yesterday. And boy, is it helpful!
Is your TBR mostly print books or e-books?
Print books all the way – nothing beats admiring shiny covers and sniffing their brand new pages. But what's a fangirl to do when her books not available in the shops? E-books.
I guess I have my fair share of e-books and print books.
How do you determine which book from your TBR to read next?
I depends on my moods. Which change every five minutes. Buuut, I'm pretty sure it looks something like this:
Library books (Because, well, DUE DATES)
Pick up the book with the prettiest cover and most interesting blurb. (TOTAL DISCRIMINATION, I KNOW XD *bows head*)
E-books
Unless there's a book I've been really, really, really been wanting to get to, in which case all other books get flung onto the shelf. My adoring eyes only see that one victim.
Go on another gigantic book haul. And muddle up the priorities. Again.
A book that's been on your TBR the longest?
The Underland Chronicles.
I mean, another series by…wait for it, wait for it…Suzanne Collins? COUNT ME IN. I so want to read this.
I never really got the time though. I want to properly enjoy it, so I'll be reading it at a time where I'm free; good luck with that, Nirvana.
A book you recently added to your TBR?
Throne of Glass, and To Kill a Mockingbird. I've seen such a lot of flailing on both books, so I should love both of 'em.
A book on your TBR strictly because of its beautiful cover?
I'll do three, because rules are just made for breaking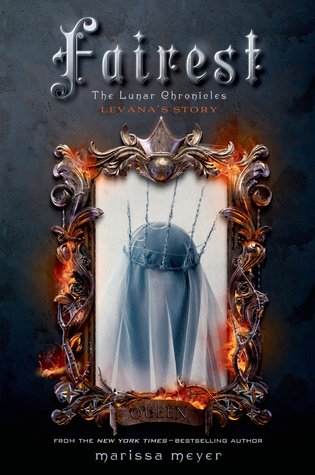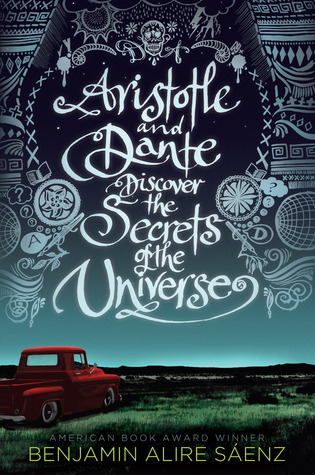 AAAAH, LOOK AT THEM! *flails*
Stitching Snow just looks gorgeous ❤
Also: ONE MONTH TILL FAIREST, YES YES YES
A book on your TBR you never plan on reading?
The Magician (The Secrets of the Immortal Nicholas Flamel #2)
I read the first book, and it was flat and boring – and I didn't like the writing style. I don't think I'll ever be going to the second one, really.
An unpublished book in your TBR that you're excited to read?
FAIREST, PEOPLE. AND WINTER. AND THAT NEW SERIES BY RICK RIORDAN.
A book in your TBR that everybody recommends to you?
I've seen a lot of JRRT fans in the blogosphere, but I never could seem to get into The Fellowship of The Ring – even though I've read the Hobbit.
Another would be We Were Liars, by E. Lockhart
Number of books in your TBR?
I would say that I have no idea, but thanks to Goodreads I do 😛
Apparently I have 136 books waiting to be subject to my bookish whims.
---
The bloggers I'm tagging are:
 So. I have a Goodreads account! Go add me as a friend here. Shoo 🙂